Scroll down to learn about how we're responding to COVID-19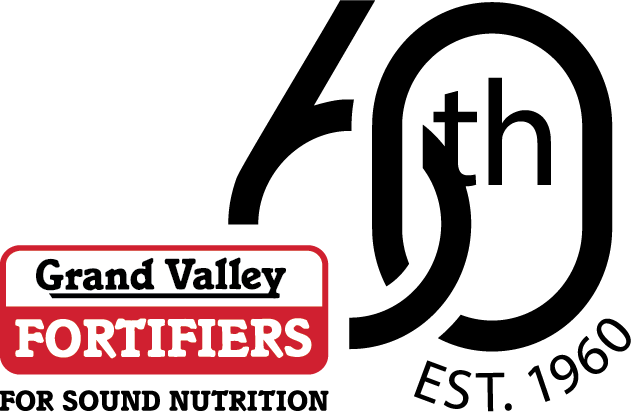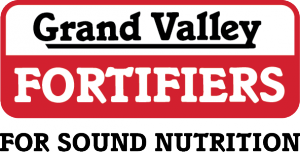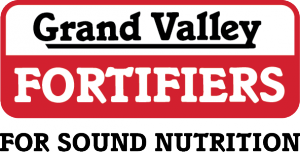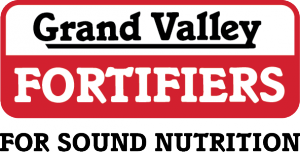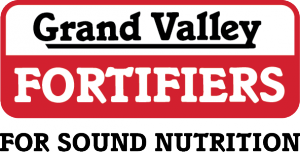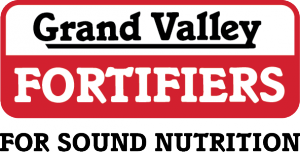 Welcome to Grand Valley Fortifiers
Welcome to the official site of Grand Valley Fortifiers, Canada's most innovative livestock nutrition company.  Founded in 1960, Grand Valley Fortifiers specializes in the formulation, manufacture and sale of high quality leading-edge mineral premixes for swine, dairy, beef and poultry producers.
Updates & Upcoming Events
We are proud to be a founding sponsor of the Canadian Dairy Xpo. Be sure to register for this year's virtual version of CDX by clicking the red button below. The first 200 attendees to visit the Canadian Dairy Xpo will receive a complementary CDX hat, so be sure to...
read more
1-877-625-4400
519-621-4400
PO Box 726
Cambridge Ontario
N1R 5W6

We understand that you're always on the go and there's never enough time in the day to do all your chores on the farm and keep up to speed with the changing world around you. That's why we want to feed your inbox with emails that are worth reading. By signing up for our various email mailing lists, you can be assured to only receive the most important information that relates specifically to you and your farm.
Sign up to receive emails from Grand Valley Fortifiers:
• A digital edition of the popular dairy, swine or beef quarterly newsletters
• Articles by GVF staff and other experts on the topics that matter most
• Invitations to special events designed just for you