We are blessed to have a group of outstanding individuals that make up the Grand Valley Fortifiers team. Each day this team works tirelessly to serve our customers and provide the best products and service in the livestock nutrition industry. Below you'll learn more about our senior management group and our team members who are involved directly with customer service. If you're interested in a position at Grand Valley Fortifiers or the GVF group of companies, please scroll to the bottom and click on "Join Our Team" to learn more about current positions that are available.
Jim Ross
Founder & Friend - 1936-2020
On November 5th, 2020 Jim Ross, our founder and friend passed peacefully from this world into the arms of his Saviour, the Lord Jesus Christ. Jim will be greatly missed by all of us at Grand Valley Fortifiers, the staff at the entire GVF group of companies, and the livestock producers that we have had the privilege of serving.
Jim loved farming and he loved farmers. Through his 60 years of work and leadership he constantly sought ways for farmers to "have a better shake" by helping to improve their performance or find better prices for the goods they produced. Today at GVF that remains our desire and we will do our best to carry forward the mission that Jim founded when he started Grand Valley Feeds in 1960.
Ruminant Specialists
Dairy, Beef & Goat

Mark Bousfield
Dairy Specialist
Art Groenewegen
Ruminant Team Leader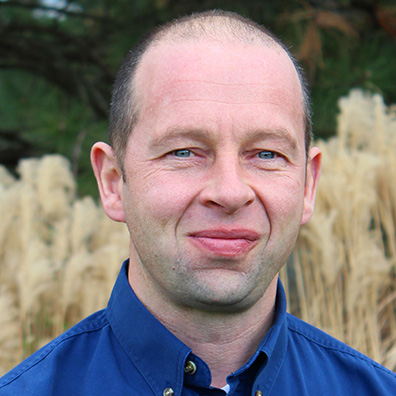 Brian Llewellyn
Dairy & Beef Specialist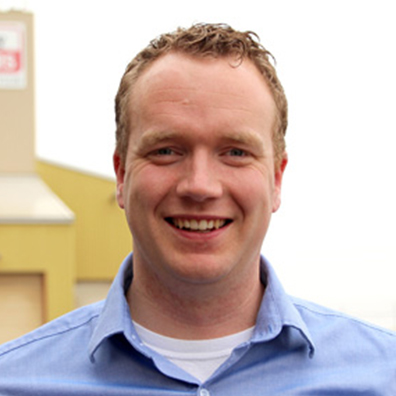 Erik Zieleman
Dairy & Poultry Specialist
Tom Bowman
Dairy and Beef Specialist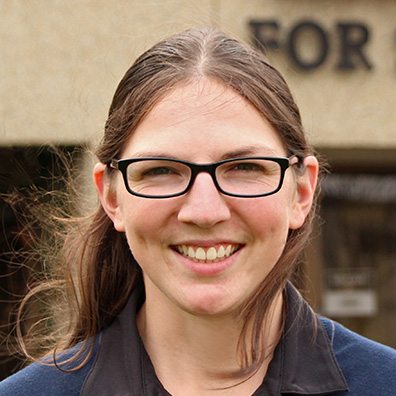 Stephanie Murphy
Ruminant Specialist
Mike Rutherford
Dairy Specialist
Chris Deklein
Dairy Specialist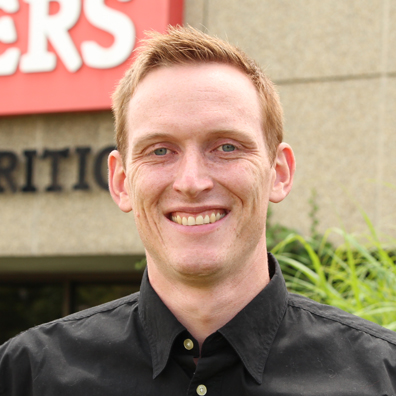 Brian Nelson M.Sc.
Dairy & Beef Specialist
Henry Verhoog
Dairy Specialist
Margaret Edwards
Ruminant Specialist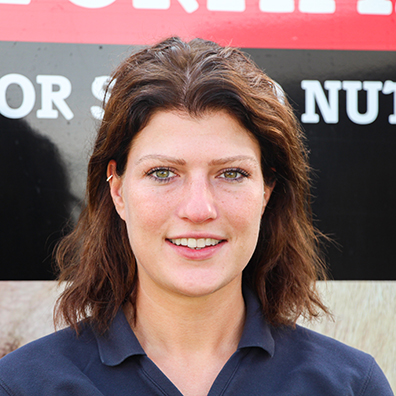 Rienke Kalverboer
Dairy Specialist
Brad Whytock
Dairy & Beef Specialist
Monogastric Specialists
Swine & Poultry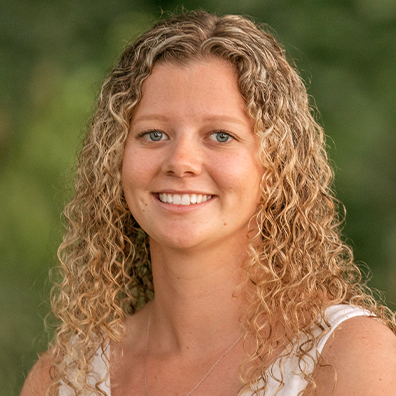 Renee DeBruyn
Swine Support Specialist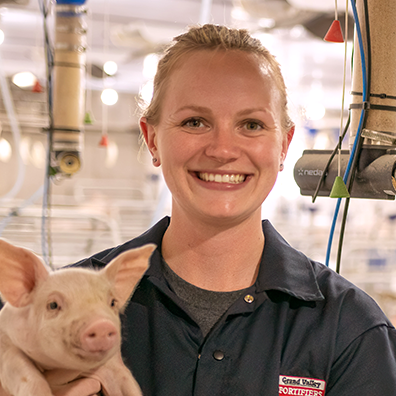 Victoria Seip M.Sc.
Livestock Business Intelligence Manager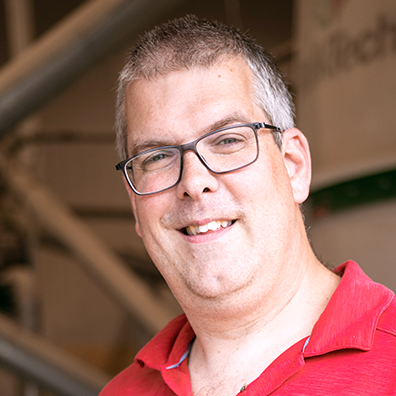 Paul de Rond
Swine Specialist
Ray Stortz
Swine Specialist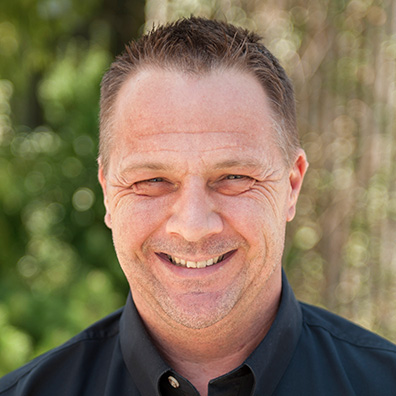 Ron Gunson
Swine Specialist
Ken Vanderheyden
Swine & Poultry Specialist
Aaron Lantz
Monogastric Specialist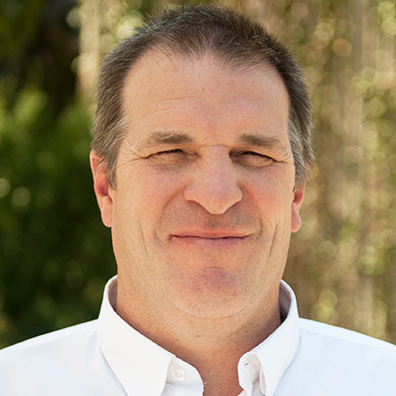 Scott Walker
Swine Specialist
Ruminant Nutritionists
Dairy, Beef & Goat

Mark Bowman
Ruminant Nutritionist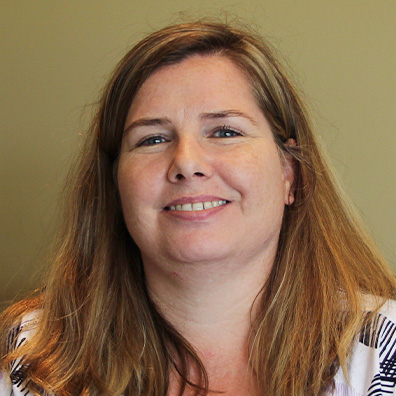 Kathleen Shore
Ruminant Nutritionist
Nikki Campbell
Ruminant Nutritionist Consultant
Jeff Keunen
Ruminant Nutritionist
Lisa McGregor
Ruminant Nutritionist
Monogastric Nutritionists
Swine & Poultry

Martin Clunies Ph.D.
Monogastric Nutritionist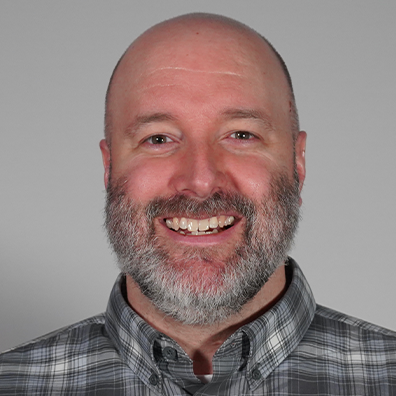 Drew Woods
Monogastric Nutritionist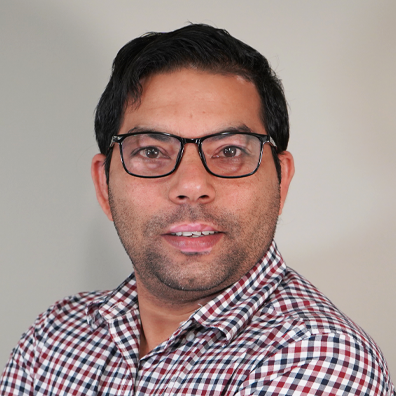 Tanka Khanal Ph.D. DVM
Monogastric Nutritionist
Youngji Rho Ph.D.
Monogastric Nutritionist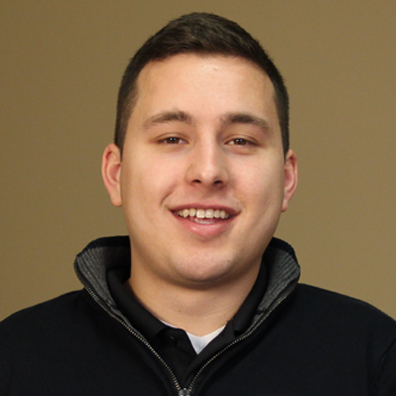 Adam Totafurno
Monogastric Nutritionist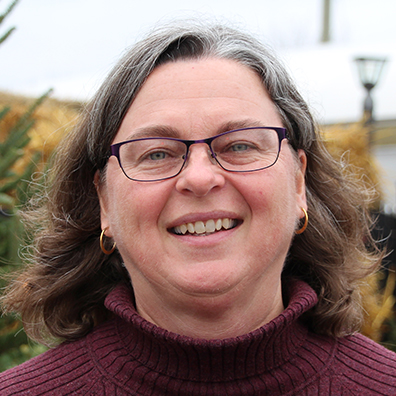 Janet Shepherd
Nutrition Assistant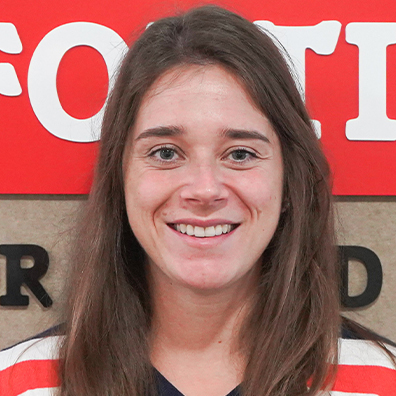 Lindsay McDonald
Customer Service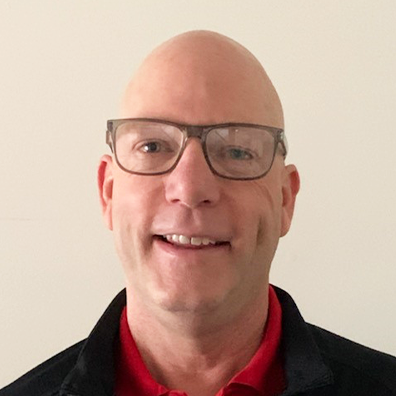 Dean Phillips
Dispatcher & CSR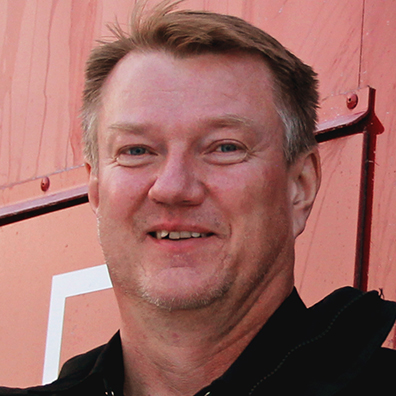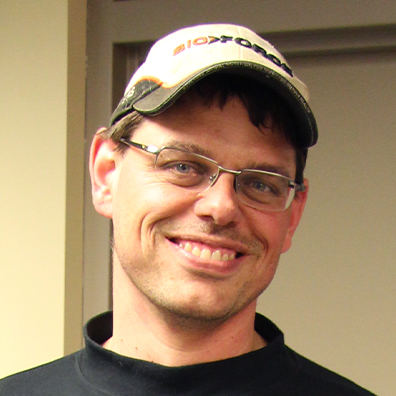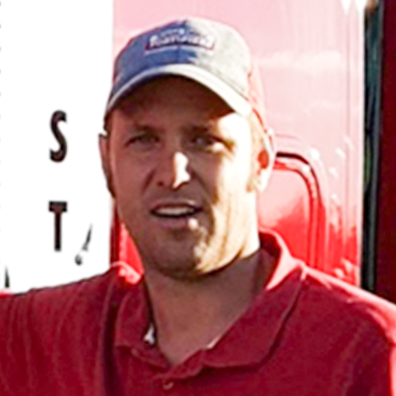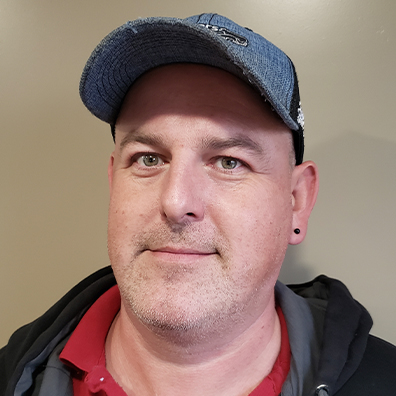 Maynard DeGraaf
Driving for GVF since 1980
Mike DeGraaf
Driving for GVF since 1994
Ryan Everts
Driving for GVF since 2003
Mark Nieboraczek
Driving for GVF since 2014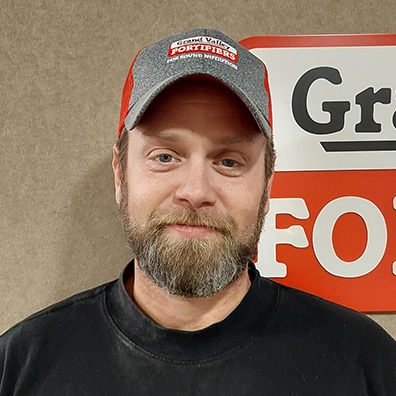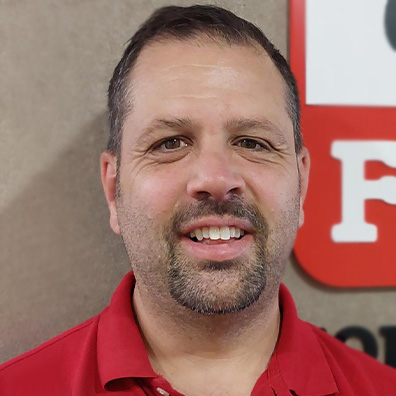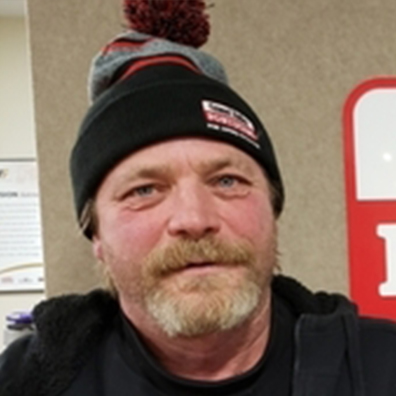 Phillip Pugh
Driving for GVF since 2017
Neil Rogers
Driving for GVF since 2022
Dave Van Daalen
Driving for GVF since 2006
Sid VanderMeulen
Driving for GVF since 1990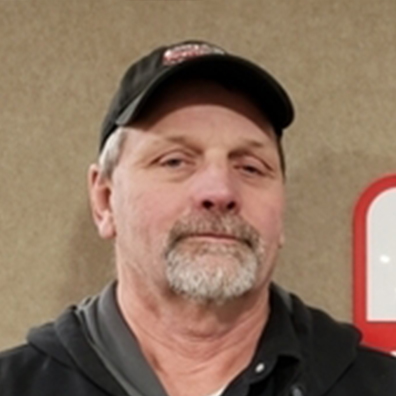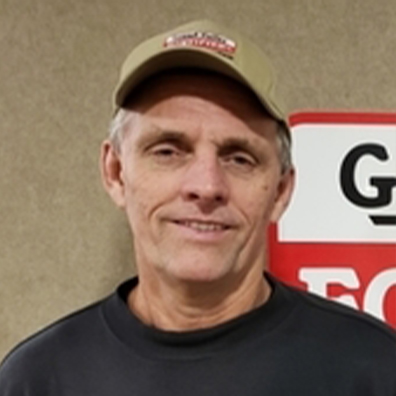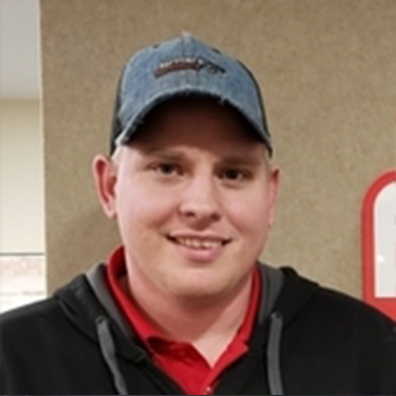 Bernie Vlietstra
Driving for GVF since 1988
Fred Vlietstra
Driving for GVF since 1986
Patrick Wolf
Driving for GVF since 2016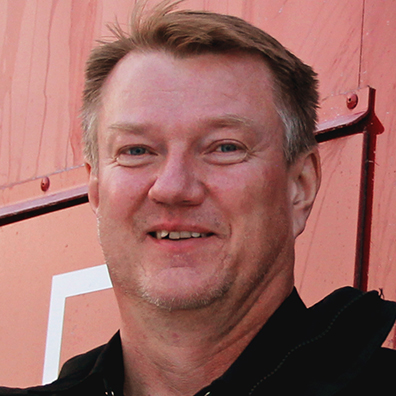 Maynard DeGraaf
Driving for GVF Since 1980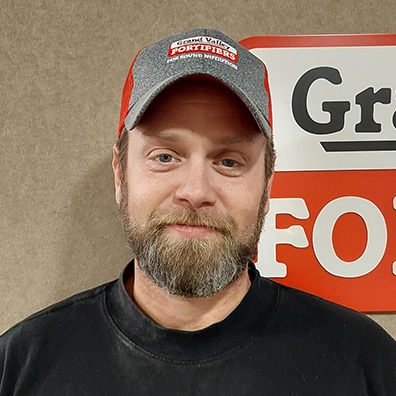 Phillip Puph
Driving for GVF since 2017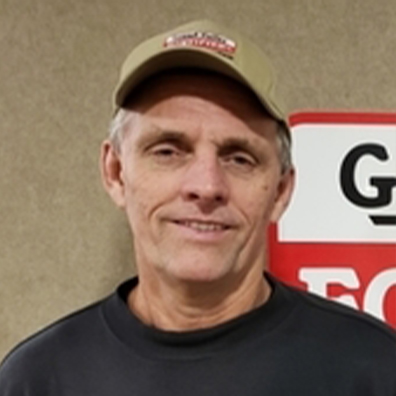 Fred Vlietstra
Driving for GVF since 1986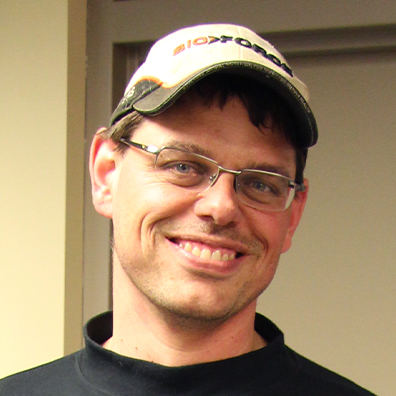 Mike DeGraaf
Driving for GVF since 1994
Dave Van Daalen
Driving for GVF since 2006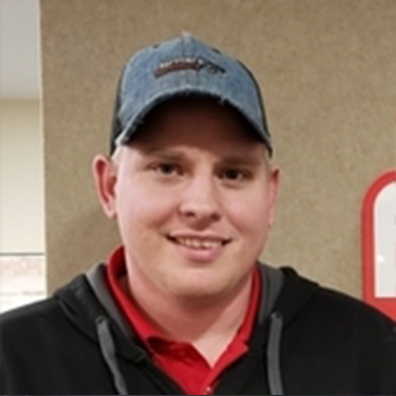 Patrick Wolf
Driving for GVF since 2016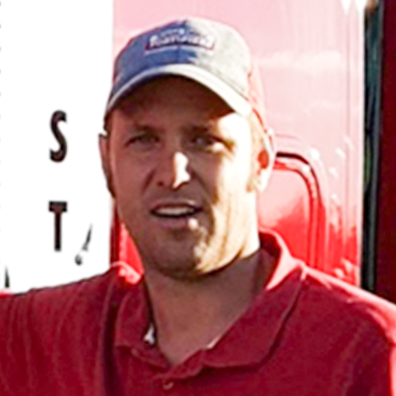 Ryan Everts
Driving for GVF since 2003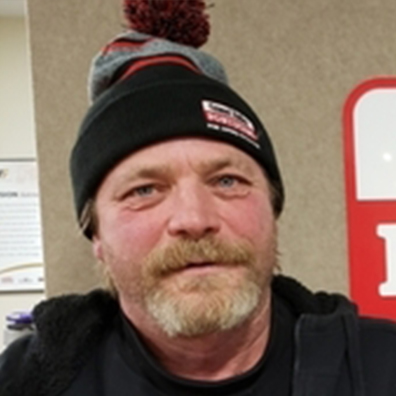 Sid VanderMeulen
Driving for GVF since 1990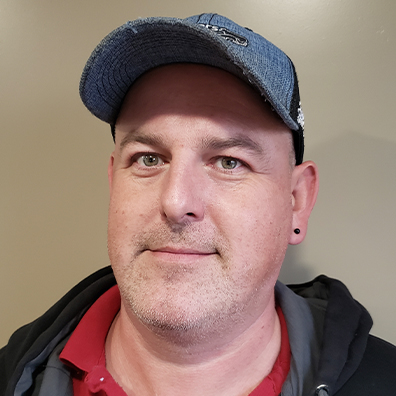 Mark Nieboraczek
Driving fir GVF since 2014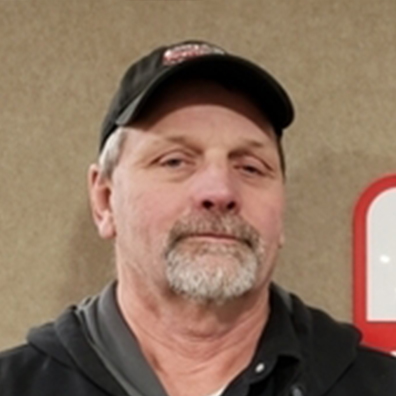 Bernie Vlietstra
Driving fir GVF since 1988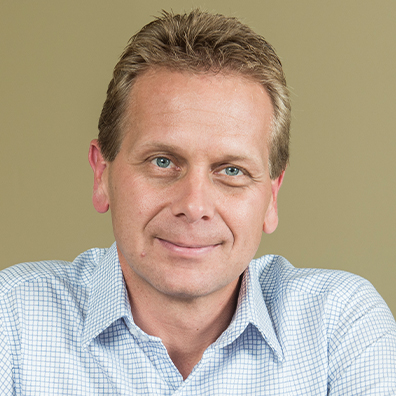 Brian Gonder
VP & Chief Operating Officer
David Ross
VP & Chief Marketing Officer
Kevin Weppler
Vice President of Sales
JD D'Elia
VP & Chief Financial Officer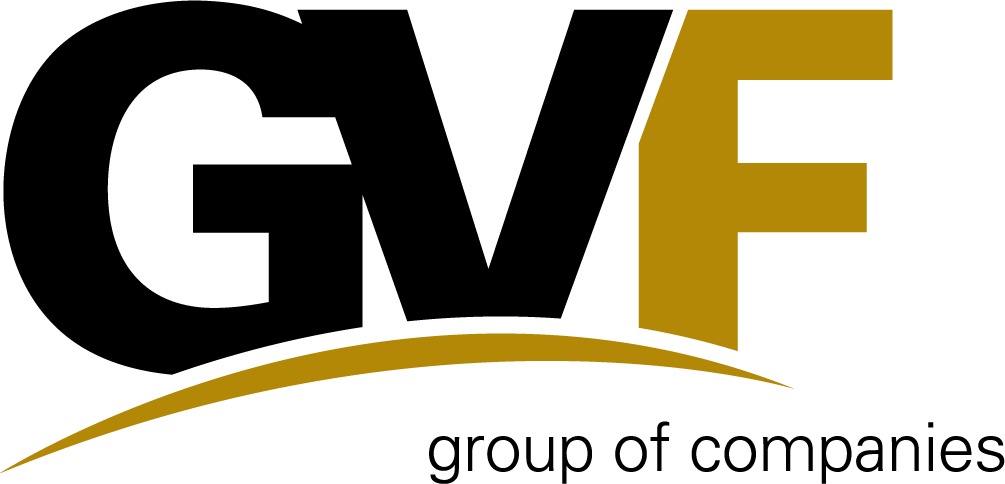 1-877-625-4400
519-621-4400
PO Box 726
Cambridge Ontario
N1R 5W6