We are so proud to have the team that we've got at Grand Valley Fortifiers. With nearly 100 employees working in the offices and labs, manufacturing product at the plant, meeting with customers or delivering product, everyone is an integral member of our team.  Below are just a few of the faces of Grand Valley Fortifiers.
Jim Ross
Chairman & Founder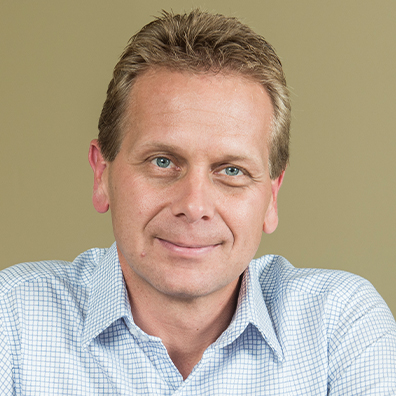 Peter Faus
VP & Chief Financial Officer
David Ross
VP & Chief Marketing Officer
Amy Wilson
Customer Service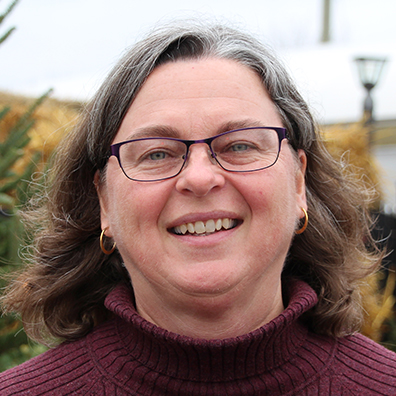 Janet Shepherd
Nutrition Assistant
Rosy McGrowder
Credit Manager
Ruminant Nutritionists
Dairy, Beef & Goat
Mark Bowman
Ruminant Nutritionist
Josh DeVos
Ruminant Nutritionist
Jeff Keunen
Ruminant Nutritionist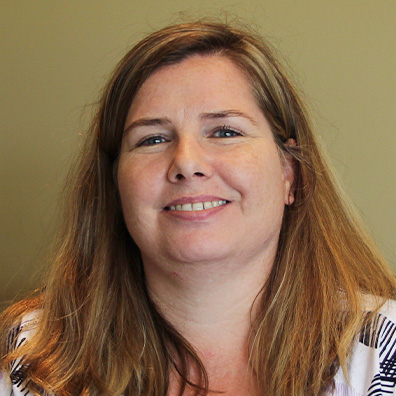 Kathleen Shore
Ruminant Nutritionist
Ruminant

Specialists
Dairy, Beef & Goat
Mark Bousfield
Dairy Specialist
Art Groenewegen
Ruminant Team Leader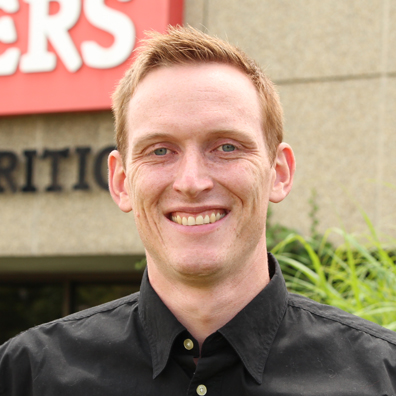 Brian Nelson M.Sc.
Dairy & Beef Specialist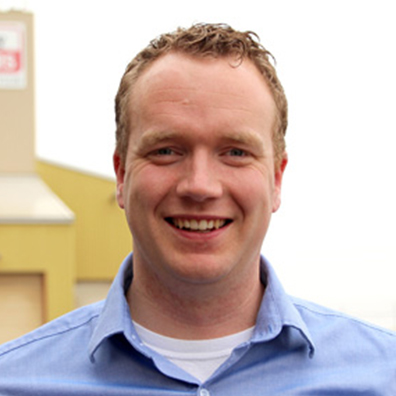 Erik Zieleman
Dairy & Poultry Specialist
Margaret Currie
Ruminant Specialist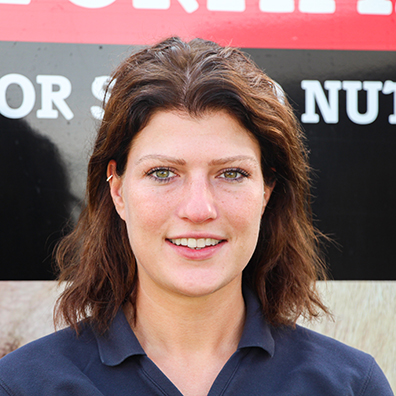 Rienke Kalverboer
Dairy Specialist
Mike Rutherford
Dairy Specialist
Rick Faber
Dairy Specialist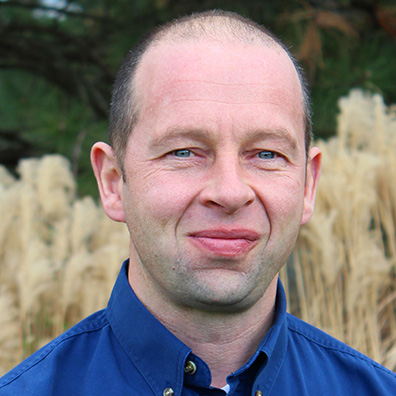 Brian Llewellyn
Dairy & Beef Specialist
Henry Verhoog
Dairy Specialist
Matt Ghent
Dairy Specialist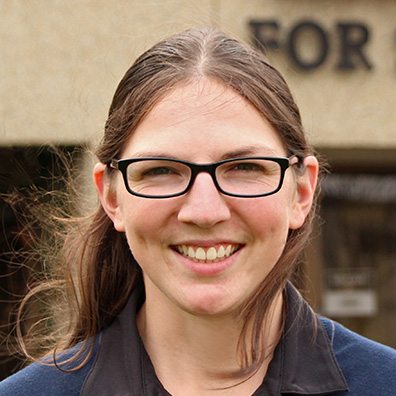 Stephanie Murphy
Ruminant Specialist
Brad Whytock
Dairy & Beef Specialist
Monogastric Nutritionists
Swine & Poultry
Dr. Martin Clunies
Monogastric Nutritionist
Bruce Schumann
Monogastric Nutritionist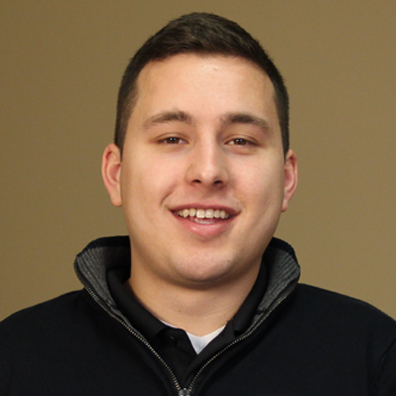 Adam Totafurno
Swine Nutritionist
Monogastric Specialists
Swine & Poultry
Paul de Rond
Swine Specialist
Mark Robinson
Monogastric Sales & Service Support
Ken Vanderheyden
Swine & Poultry Specialist
Duane Firminger
Swine & Poultry Specialist
Victoria Seip
Swine Field Support
Sye Vandermeulen
Swine Support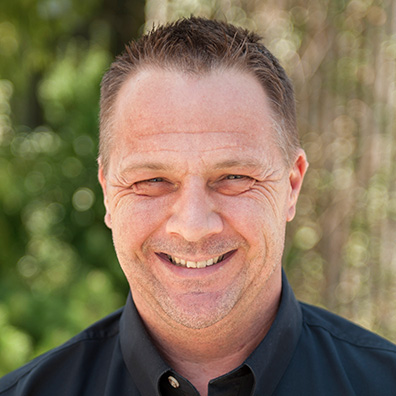 Ron Gunson
Swine Specialist
Ray Stortz
Swine Specialist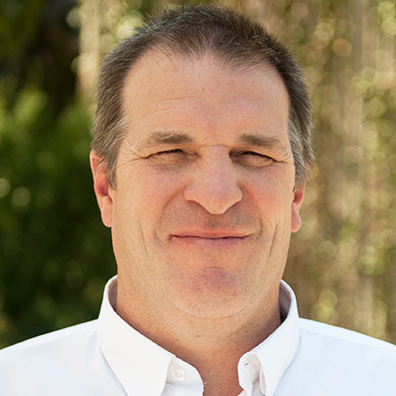 Scott Walker
Swine Specialist
Cheryl Lehmann
Management Information Systems
Ryan Snyder
Production Improvement Specialist
Jim Whitehouse
Swine Specialist
1-877-625-4400
519-621-4400
PO Box 726
Cambridge Ontario
N1R 5W6